Meet The Doctor
Meet The Doctor
We want you to feel right at home at Mill City Dental! We try our best to put your dental health needs first. We strive to provide energetic and fun-loving service with the highest level of care. We welcome your questions. Our staff is highly skilled and trained regularly on advances in dental technology.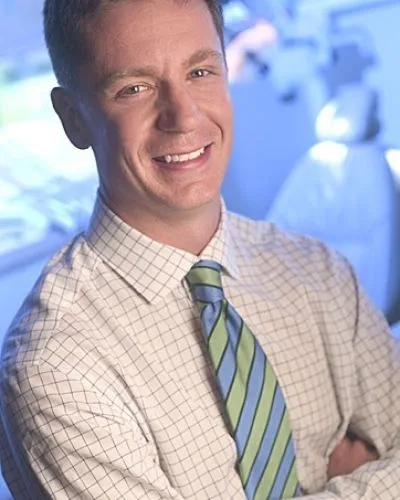 My Story
Meet Dr. Jay Williams
A native of Minnesota, I grew up in Fridley and attended the University of Minnesota for both my undergraduate education and Dental School, graduating in 1997.
I opened Mill City Dental in August, 2001 after gaining experience in three dental practices as an associate. In those four years I learned to not only treat patients with care and compassion, but that I wanted to own a dental practice that focused on treating each patient as a person, not just a walking tooth. The patients have become more like friends and family!
My specific dental interests are in family dentistry, tooth-colored fillings for both adults and children, crowns, bridges and dental implants. I love to have the latest dental technology.
When I'm not working on teeth, I enjoy spending time with my wife, our 2 children and our cat, traveling the world, and playing hockey and the drums. I also enjoy listening to and talking about any kind of music. We live in Edina, about 10 minutes from Bryn Mawr. 'I wanted to own a dental practice that focused on treating each patient as a person, not just a walking tooth.'